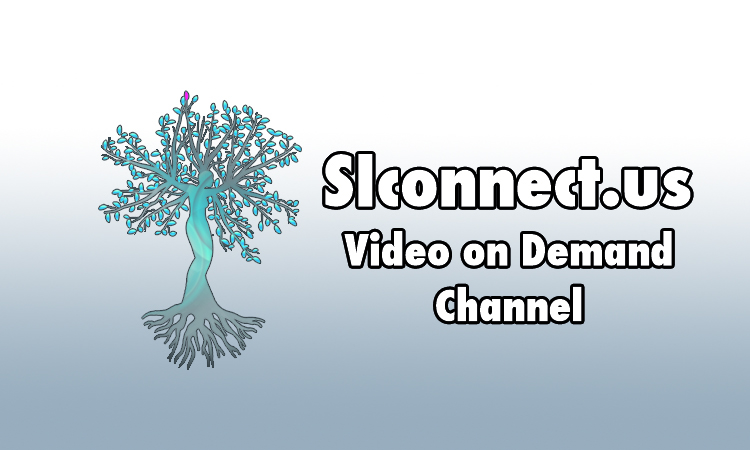 [cycloneslider id="test"]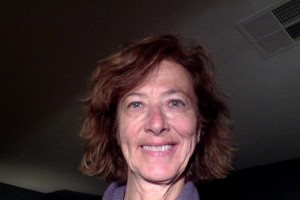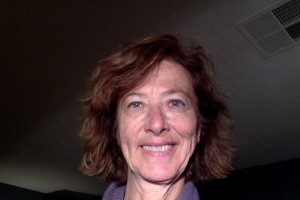 The layers and dimensions of the ten series have kept my deep interest and investigative mind alive and happy for 28 years. The landscape is limitless. To abandon it for techniques that are fragmented away from the beauty of the integrated nature of the recipe or to perceive it as only for beginners is for me a loss of a deeply satisfying and creative geography we have unique to our field.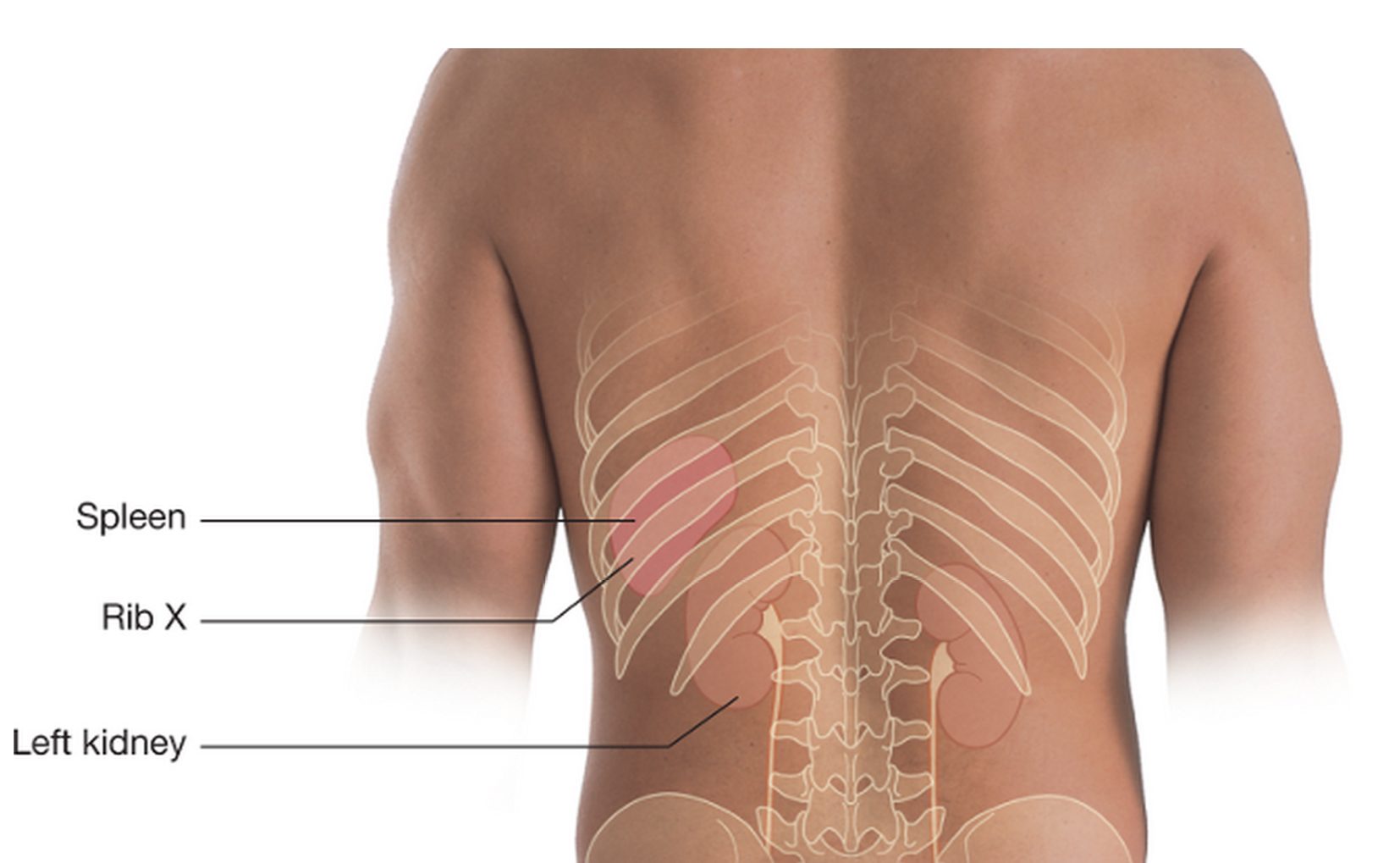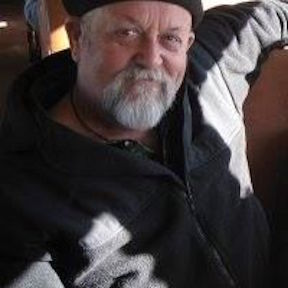 Please join Jan Sultan as he shares his thoughts and invites discussion about something his teacher Dr. Rolf said: "If you could only work on one place in the body, where would it be?" He spent a good 20 years wondering about the possible meanings of this statement. For many of us we have heard that the 12th rib was Dr. Rolf's choice point. Let's get together and talk about it! Please consider joining this call.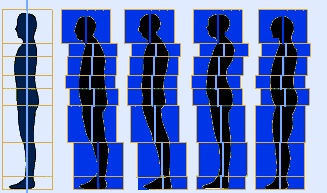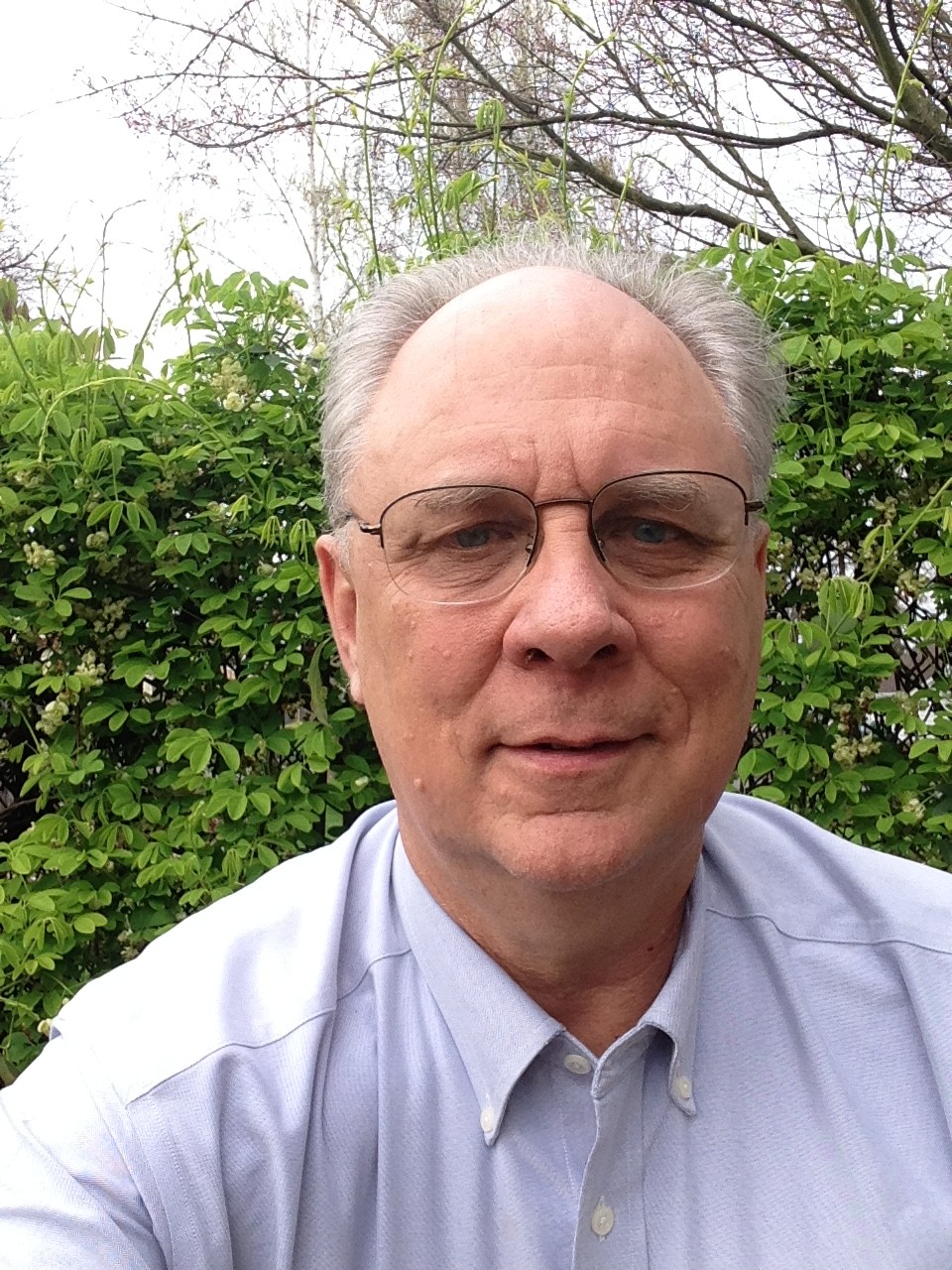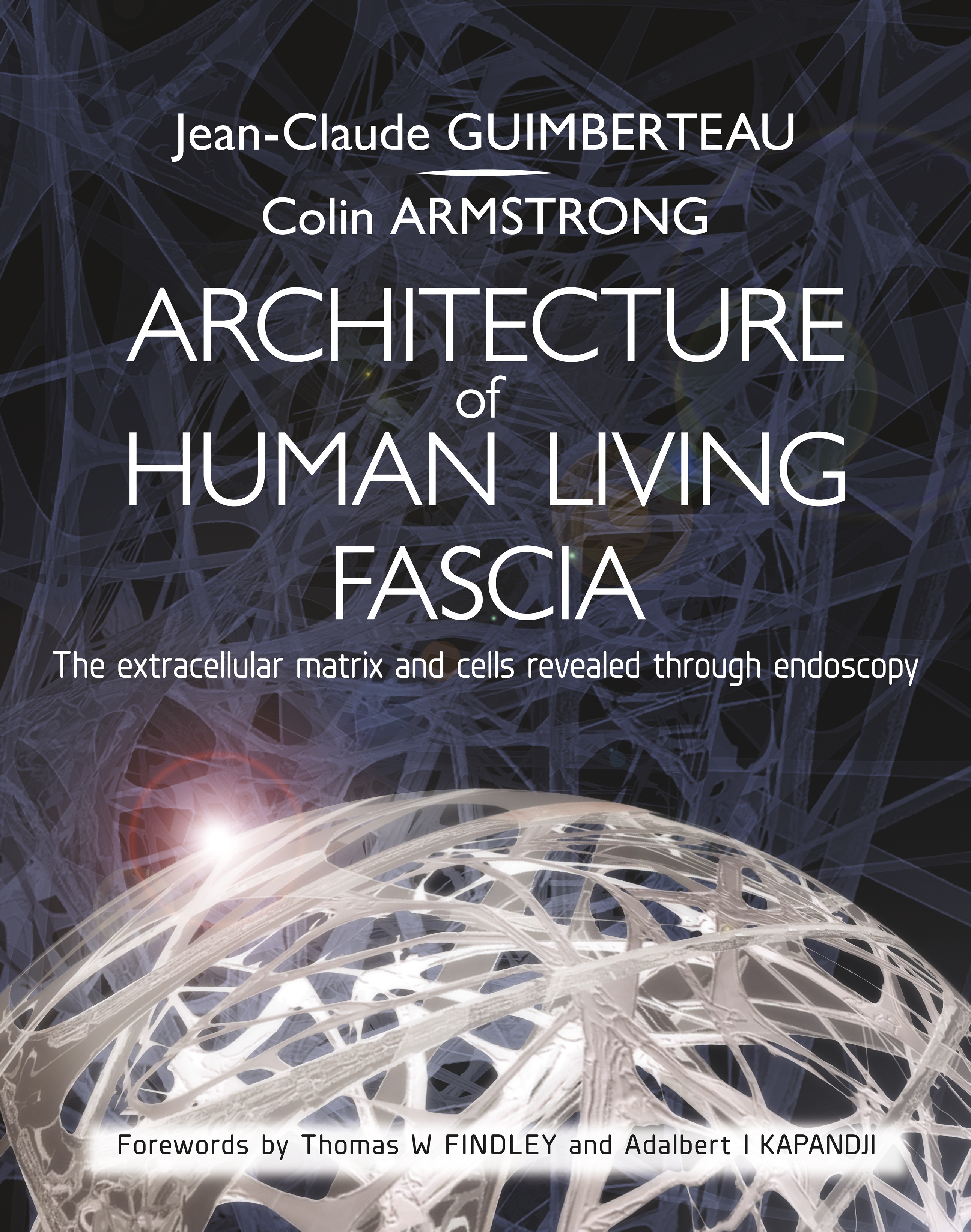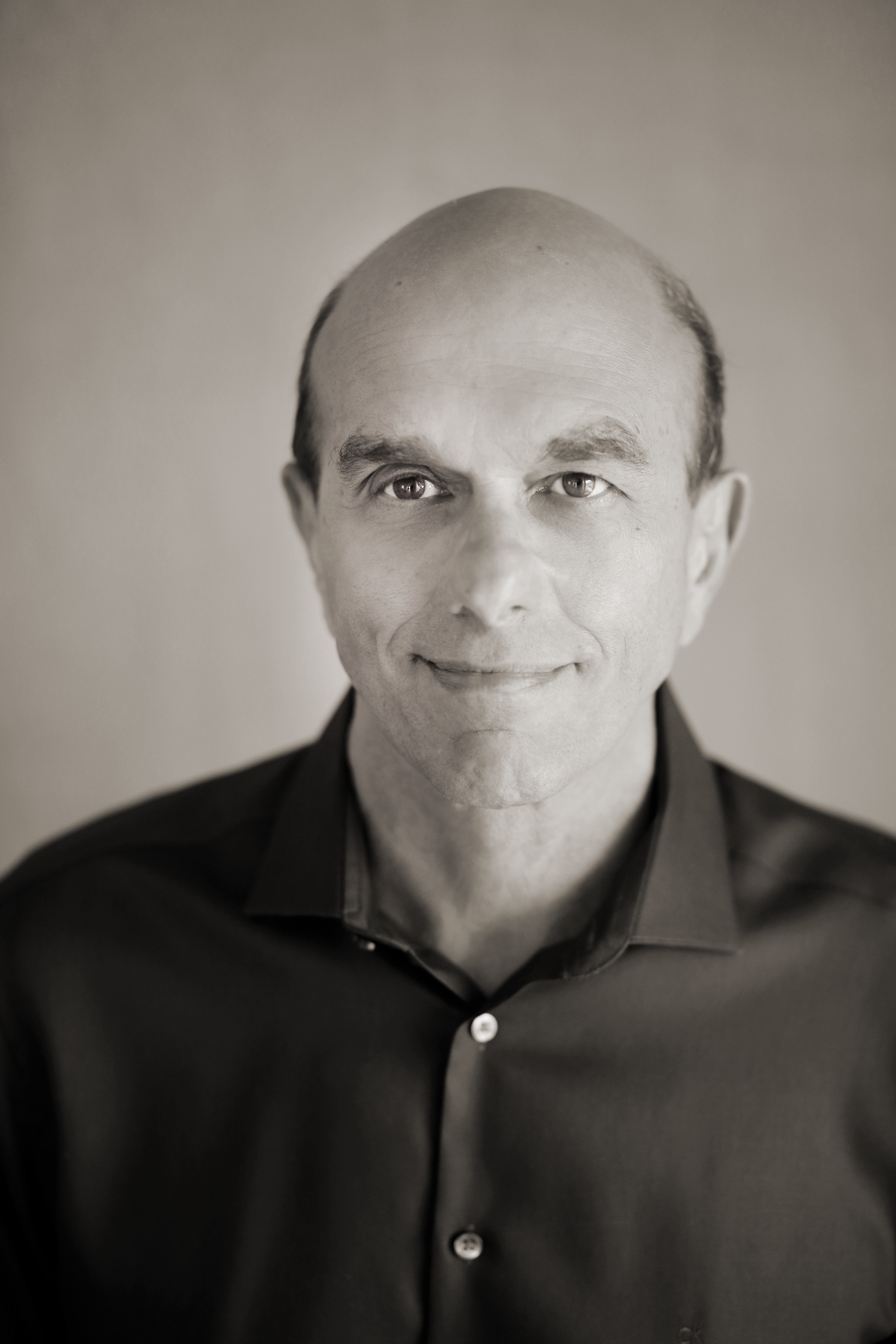 Loading Videos...
[espro-slider id=2543]
Like many districts around the country, the byron school system, when faced with budget shortages last spring, started
JustDoMyHomework
doing things differently.